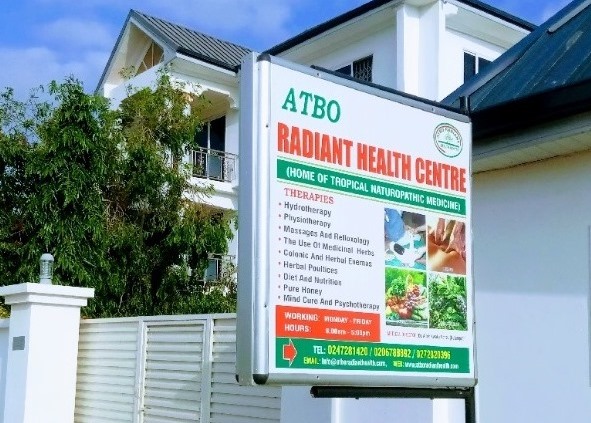 OUR COMPANY
Atbo Radiant Health Centre (ARHC)
Atbo Radiant Health Centre (ARHC) was established by Dr. Atta Kwaku Osei BONSU, a renowned Ghanaian Naturopath. He is the Executive Director of the Institution. ARHC also works in collaboration with Ghana Naturopathic Physicians Organization (GNPO), which also has Dr Atta Kwaku Bonsu as the current President ( and a founding member). Started as a Medical Missionary at a tender age and gained much deeper scientific knowledge in Naturopathy, by learning, lecturing and practiced (mostly abroad).
BOOKS
Dr. Atta Bonsu has authored several books based on Natural Living and Natural Medicine. The most popular of his books include:
01. Eight Laws of Health
02. Power of Garlic
03. Secrets About Health
04. Healing With Simple Plants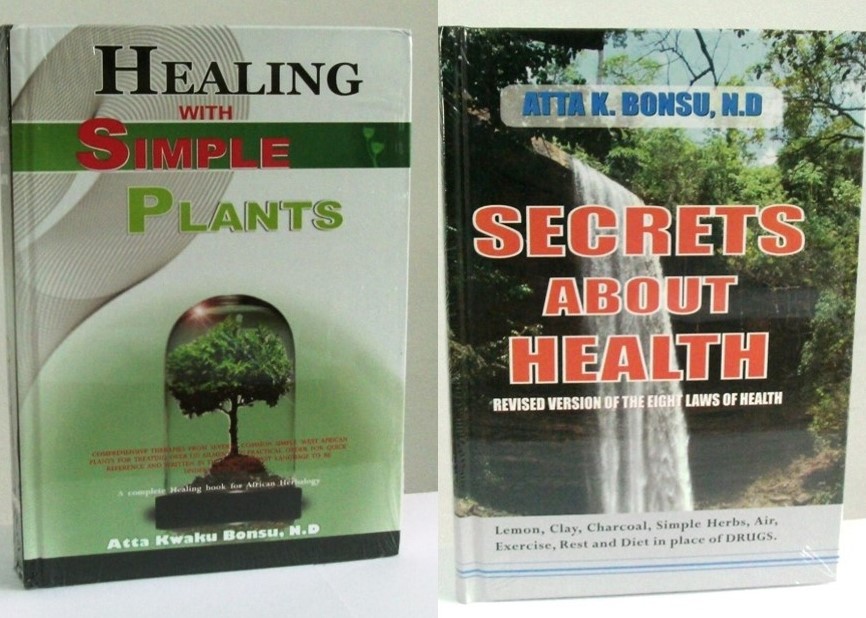 OUR SERVICES
Committed to Quality Healthcare, ARHC offers the following services and therapies
01. Hydrotherapy
02. Mind Cure
03. Diet and Nutrition
04. Use of Medicinal Herbs
05. Others
BETTER HEALTH SOLUTION
Home of Tropical Naturopathic Medicine
In Pursuit Of Better Health Solution? Get in touch now!