Welcome to Atbo Radiant Health Centre
Home of Tropical Naturopathic Medicine
Atbo Radiant Health Centre (ARHC) was established by Dr. Atta Kwaku Osei BONSU, a renowned Ghanaian Naturopath. He is the Executive Director of the Institution. ARHC also works in collaboration with Ghana Naturopathic Physicians Organization (GNPO), which also has Dr Atta Kwaku Bonsu as the current President ( and a founding member).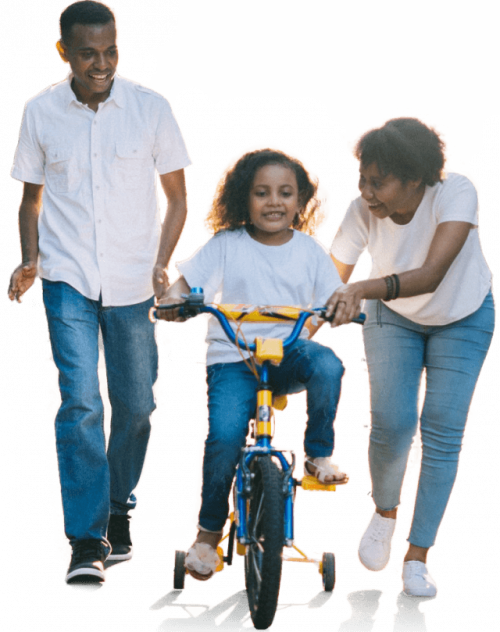 Call us to book appointment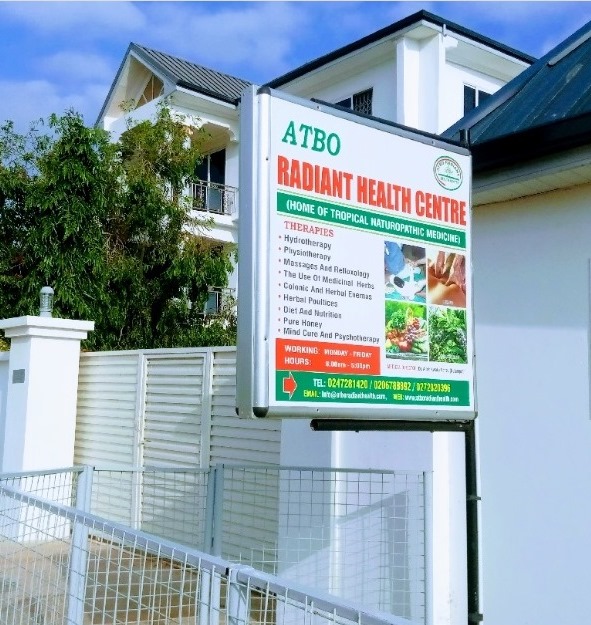 Atbo Radiant Health Centre (ARHC)
Dr. Atta Kwaku Bonsu started as a Medical Missionary at a tender age and gained much deeper scientific knowledge in Naturopathy, by learning, lecturing and practiced (mostly abroad), he now returns to Ghana to establish this centre in Accra, where he can reach many Ghanaians and other African counties as well as the entire Globe. The main objective of establishing this centre is to bring Africans' mind back to their ancestral medicines, which has been waiting for several hundreds of years.
Dr Atta Bonsu has authored several books based on Natural Living and Natural Medicine. The most popular of his books include
Healinf With Simple Plants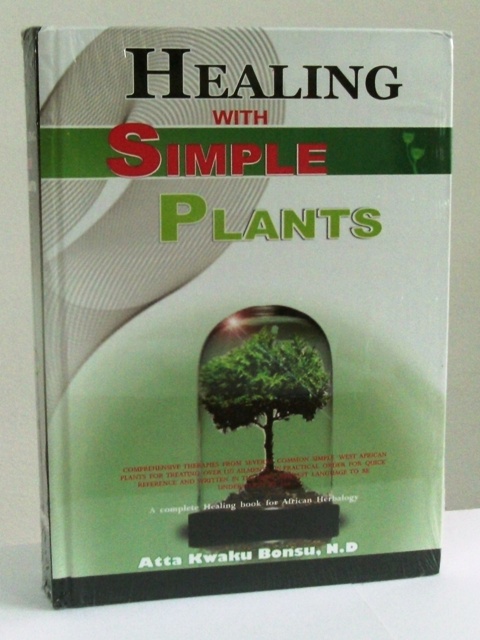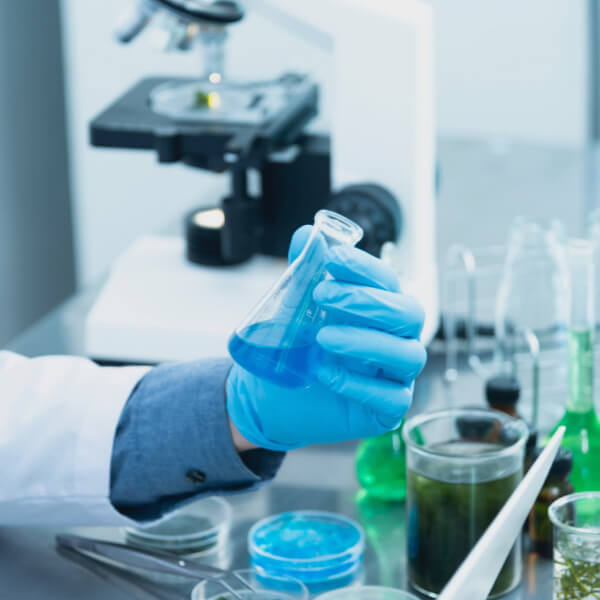 Committed to Quality Healthcare
ARHC offers the following services and therapies